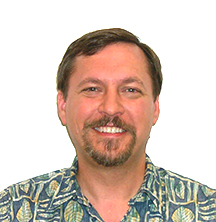 Greg Skalka
"The Sunset of Windows 7"
MEETING DATE: Thursday, Sept. 26, 2019
6:45PM - 8:45PM in
The Middletown Library Large Meeting Room
55 New Monmouth Road, Middletown, NJ 07748
Description
Greg Skalka, president of the Under the Computer Hood User Group, plans to discuss the plan by Microsoft to end support for Windows 7 at the September BCUG General Meeting on the regular day of the month, the fourth Thursday, Sept. 26, starting at 6:45 p.m. at the Middletown Township Public Library.
"Windows 7 extended support and consumer security updates will end on January 20, 2020; no more updates or fixes, including security fixes. Greg will discuss options for those who are still fans of Windows 7."
Greg's Background
Greg has been a computer user group member for 25 years and has been the president of the Under th Computer Hood User Group (UCHUG) in San Diego since 1995. He has written over 250 newsletter columns that have been reprinted in APCUG's member-group newsletters.
Greg has given many presentations to his group on topics ranging from networking to slide scanning and has also give several Virtual Technology Conference (VTC) presentations. He works as an electrical engineer for a large defense company in San Diego, CA.