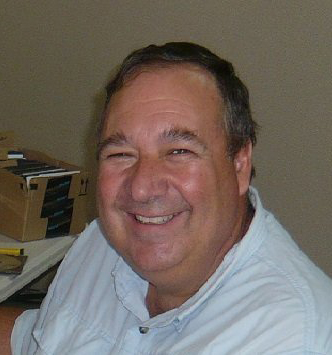 Dan Douglas
"The most common issues that need repair
from a PC/Mac repair shop perspective"
MEETING DATE: Thursday, Oct. 24, 2019
6:45PM - 8:45PM in
The Middletown Library Large Meeting Room
55 New Monmouth Road, Middletown, NJ 07748
Description
Dan Douglas, owner of DataDan Computer Services shares his experiences of repairing and dealing with frustrated users based on his case studies of actual 'daily walk through the door' issues. The top ten issues and their solutions are discussed.
Failing hard drive.
Web scammer messages.
Poor performance.
Lockout/Loops after updates.
PC won't boot or power on.
Damage to LCD panel.
Laptop: Broken hinges or hinge supports.
No Internet connection.
PC shuts off unexpectantly.
Faulty keyboard.
Dan's Background
Dan Douglas is an IT professional who has been working with/on computers his entire career. Dan has experience with all types if computers. ranging from the largest business to the latest home computer technology. After a successful career designing information management systems. training users and presenting solutions across all sizes of Organizations, Dan is enjoy a semi-retirement job fixing computers and helping users deal with technology.
During his career. Dan started up and assisted with users groups around the world in Systems Management issues (Problem, Change, Computer Asset, etc.). For a while, he was IBM Product Manager for Help/Service Desk software tools and he worked with several small software companies as well. Dan has had the pleasure of serving as the President for the Space Coast PC User Group (SCPCUG) for the last few years and contributes a monthly column to the award-winning journal of the SCPCUG where he shares his experiences of dealing with technology.
Dan can be reached by emailing Datadan (at) msn.com