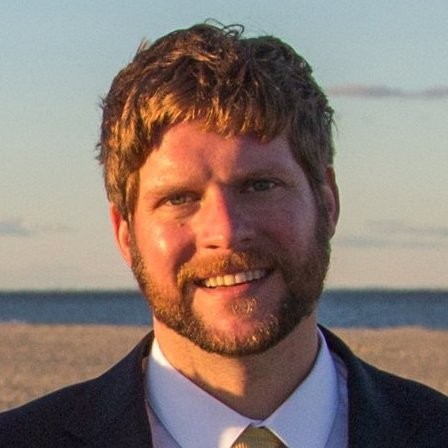 Eric Reich
"Internet of Things (IoT) and RFID tagging"
MEETING DATE: 
Thursday, June 25, 2020
6:45PM - 8:45PM in
via Zoom virtual meeting.
Description
You may have heard the buzzword "IoT", meaning "Internet of Things", but what is that exactly?
Put simply, IoT means attaching a microchip containing a unique identifier to everyday products and having a system in place to retrieve that identifier automatically and without having to touch or handle the object. Erich Reich, an IoT/RFID expert, will explain how IoT and RFID tagging work at the June BCUG General Meeting.
Currently these chips can be manufactured and applied for less than 5 cents each, and the potential for changing how we shop for, purchase and interact with almost everything we buy is tremendous. At some point in the future every consumer will have the ability to tap on their phone to gain in-depth information on a product that they are thinking of purchasing, or one they purchased two years ago.
Topics will range rom 'product' information — ratings, reviews, warranty information & how to videos — to unique product information, e.g. "exactly where and when was this bottle of olive oil manufactured, shipped and purchased." As of 2020, the industry that has seen the broadest adoption of this technology is apparel retailing (Macys, Lululemon, etc.), via the RFID (Radio Frequency IDentification) flavor of IoT, so that's where we will focus our talk.
Please join us the evening of Thursday, June 25, to hear more from Eric Reich about IoT and RFID tagging.
Eric's Background
Eric Reich currently leads a group at Johnson Controls responsible for architecting and deploying RFID IoT systems for retail inventory control and loss prevention. He's been in the UHF (Ultra High Frequency) RFID space for 20 years, roughly since its commercial inception.
Eric began his career when the RFID industry was a technology looking for a home and has designed and built systems for industries as varied as aviation, security and manufacturing. He joined the retail team at Vue Technologies (since acquired by Johnson Controls) almost 12 years ago and has since focused on RFID systems in the retail apparel space.
Eric holds a business degree from Western Governors University and resides in New Jersey with his wife, son and too many animals.