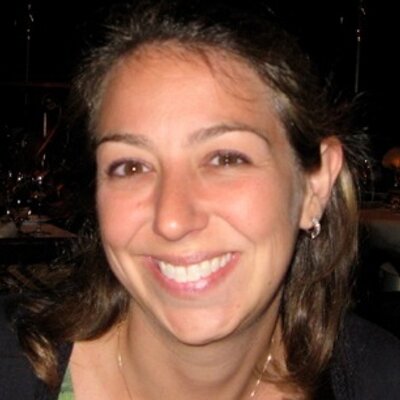 Melissa Matthews
"A tutorial on Google Docs"
MEETING DATE: 
Thursday, July 23, 2020
6:45PM - 8:45PM in
via Zoom virtual meeting.
Description
Google Docs is free with a free Google account. It can be used even if one doesn't use Gmail. Google provides many free online tools of which Docs is just one.
This is an impressive introduction. Google Docs and the Google tools can be used on Windows, Mac, Linux as well as on Apple and Android devices, all for free. Since they are tied together via the cloud one can switch from working on something on one, and continue on another device.
Even if one is familiar with word processing and Google Docs features, this will show many features of which most are unaware, so well worth the time.
Melissa's Background
Melissa Matthews, of the Palm Beach County (FL) School District, is a Google certified Trainer.