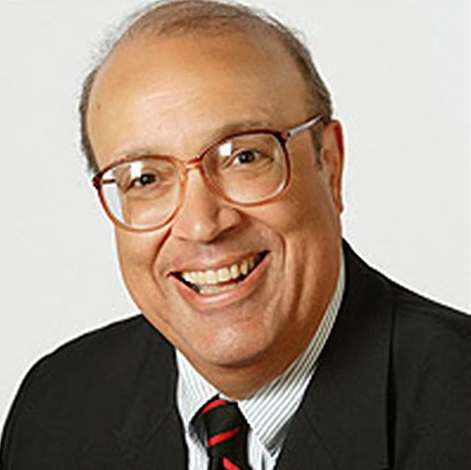 Dr. Adam Clayton Powell III
"Cybersecuring U.S. Elections"
MEETING DATE: Thursday, August 25, 2022
6:45PM - 8:45PM (Zoom meeting room opens at 6:45 PM; Meeting starts at 7 PM)
via Zoom virtual meeting.
Description
Presenter Dr. Adam Clayton Powell III will discuss the war in cyberspace to protect and defend the democracy of U.S. elections from foreign country influences.
In his talk you will learn about:
Decentralized U.S. elections' advantage: Difficult to change result.
Decentralized U.S. elections' disadvantage: Even a small election precinct is threatened by bad actors with significant resources, expertise.
Return on investment for bad actors: Causing chaos and reducing faith in democracy is cheap, easy and cost-effective.
Our role is to go to the states - all 50 of them.
Adam Clayton Powell III
Adam Clayton Powell III studied both engineering and political science at the Massachusetts Institute of Technology. His connections to MIT have now run through his family – two of his sons also hold MIT degrees.
Currently he is Executive Director of the University of Southern California Initiative on Election Cybersecurity, which provides in-state training in all 50 U.S. states to reinforce election integrity and build defenses against digital attacks. He also serves as Director of Washington Programs for the USC Annenberg Center on Communication Leadership and Policy. Powell is also a senior fellow at the USC Center on Public Diplomacy and is a member of the Public Diplomacy Council of America, of which he served as president from 2015 until 2019.
Previously, he was USC's Vice Provost for Globalization, expanding USC's international network with new facilities in China, Korea, and India, and Director of the USC Integrated Media Systems Center, a National Science Foundation Engineering Research Center in the USC Viterbi School of Engineering.
Earlier posts included Vice President/Technology and Programs of the Freedom Forum and the Newseum, including presenting digital media programs throughout Africa, Asia, Europe and Latin America; Vice President for News at National Public Radio; News Director of all-news WINS in New York City; Manager of Special Events and Political Coverage for CBS News, and Executive Producer at Quincy Jones Entertainment.
Powell is the son of Congressman Adam Clayton Powell Jr. and jazz musician Hazel Scott. His son, Adam C. Powell IV, is a scientist and engineer working in materials and high performance computing (not to be confused with the politician of the same name, who is his son's half-uncle).